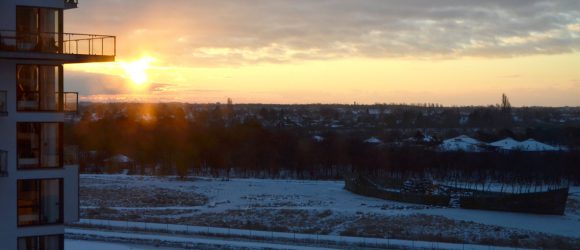 Success depends upon previous preparation, and without such preparation there is sure to be failure. —  Confucius
Less than two months to go until I will pack my bags and leave for a long journey eastwards. At this point in time you would usually assume to be on your home stretch. Yeah usually, because I still have to cope with lots of open issues.
Compared to a trip throughout South America, an overland journey from Europe to southeast Asia is an organisational challenge. Besides a rather high amount of required visa, the real problem is to get the bike legally into certain countries. China alone took more than five months of intense communication. In the end it was worth the hassle. Mid of June a colorful team of various nationalities will meet at the border from Kyrgyzstan to China. Together we will cross the "Middle Kingdom" – but more on that later.
Currently Vietnam is highly rated on my agenda and already consumed two months of vivid e-mail communication. The situation remains "exciting" and time is flying …
My visa marathon started three weeks ago but to this day I do not even got my first visa stamped into my passport. If all embassies I have to contact need two to three weeks to approve my applications, I am not even going to be close to China in June … but there is still hope everything will work out just fine.